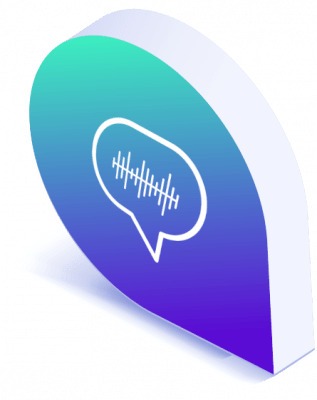 Our excellent VoIP solutions' design strategy stands out in the market via a foolproof strategy. By studying the market capabilities, we have gauged that the future is entirely digital. IP-based communications are more customizable, reliable, scalable, and provide better voice quality. With us, your conversations avail Internet telephony to outshine even the best VoIP business solutions.
Being a flawless bespoke VoIP solutions provider enables our developers to design and develop an array of customized business communication apps with the right blend of expertise and a decade of experience. Consequently, Ecosmob helps you save time and cost with its high-quality, cost-effective VoIP business solutions.
Best VOIP Solution Provider
Ecosmob helps businesses build telephony solutions for web-conferencing, UCaaS and many more.
With over a decade of specialized experience, the transparency, reliability,
and quality of VoIP business solutions we provide are unmatched.
How We Thrive Value In Your Business As A VoIP Solution Provider
Our strong sense of identification digs in-depth into your requirement and delivers resonating solutions.
We aim for turnkey solutions built from scratch.
We are a leading VoIP solution provider with several awards under our belt.
With over a decade of experience, we know the technology thoroughly and have a team of solution experts.
Our model includes cost-effective, high-quality solutions that stand in the top echelon of similar apps.
Ecosmob believes in delivering projects on time and is highly punctual and professional.