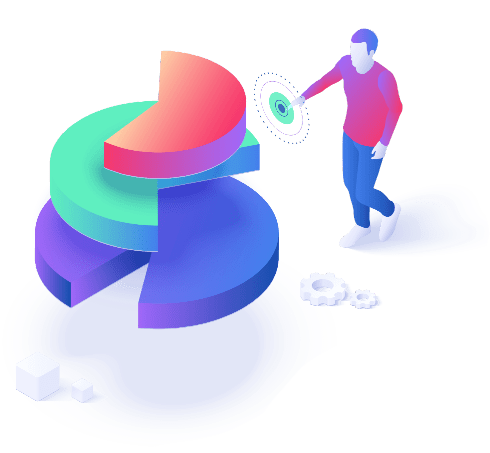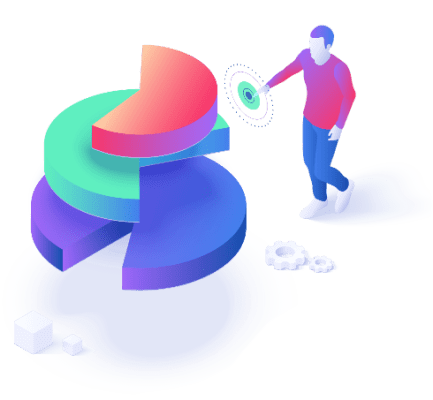 We offer various pricing models to meet our client's budget, timeline, and other project-related requirements. We believe in delivering high-quality solutions with technical competencies.
Our quick, and responsive approach for the development, maintenance, and support projects allows businesses to meet their customers and market expectations. We can deliver highly scalable custom solutions to meet the specific needs of our clients.
Embracing technological transformation globally.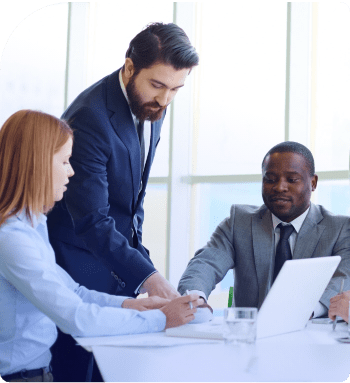 Dedicated Team model/Staff Augmentation
Our dedicated team and staff augmentation model offer numerous benefits to our clients where they can choose ecosmob's team of experts. This model is also easily scalable where our clients can reduce or increase the number of team members as and when the project demands.
Time & Material model
In Time and Material model, the client can purchase a bucket of hours for the project execution. This bucket of hours can be increased based on the importance and urgency of the functionality needed. It provides the project managers the freedom to utilize the resource paying for the hours worked upon.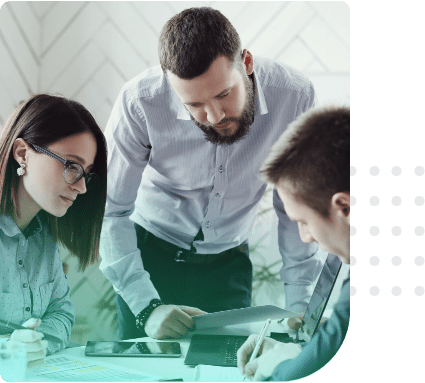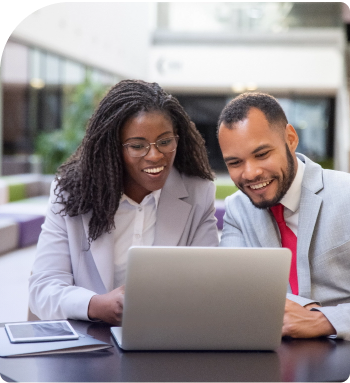 Fixed price model
A fixed price model is best for business engagements with clear and precise project scope with a defined set of requirements. From requirements to specifications to schedules, everything is stated in the contract before starting the project. This model is most suitable for products or services demanding a fixed budget.
Project Management

Process
1. Review requirements
2. Determine scope
3. Approve deliverables
4. Start the project
5. Final iterations
6. Quality check
7. Project delivery
8. Product launch