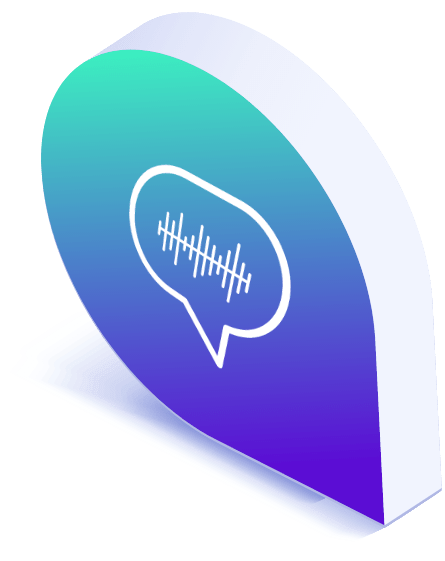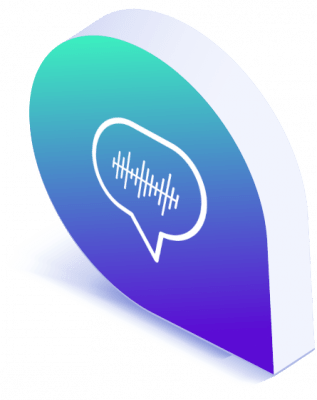 VoIP enables businesses to call individuals on the other end through the Internet rather than traditional analog phone lines. VoIP can send and receive digital audio packets between two places across the globe with an IP connection. It is the most efficient method compared to the conventional phone networks for transmitting voice traffic.
At Ecosmob, we provide the service to hire expert VoIP developers to design and develop an array of business communication solutions. With the right blend of expertise and decade-long experience, our developers can deliver the ultimate business telephony solutions to enhance productivity and efficiency. We assure flexible hiring models to help businesses cater to their requirements according to their needs and budget. By hiring VoIP developers and programmers from Ecosmob, businesses can save a lot of their time and resources.
VoI

P Development Services
Ecosmob helps businesses adopt new-age telecommunication systems that drive
innovation by laying robust end-to-end connections between customers and co-workers.
With years of experience building VoIP systems, the Ecosmob team is poised to cater
reliability, consistency, and productivity while delivering telephony solutions.
We help businesses streamline their internal and external communications,
leveraging the power of VoIP technologies at reduced costs.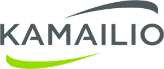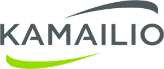 With the help of our team of experts, avant-garde technologies, transparent processes,
we focus on providing excellence while ensuring exceptional customer service.
Expertise to set up Asterisk Clusters
Ability to set up FreeSwitch in high availability mode
Proficiency in developing OpenSIPS as SIP proxy
Knowledge of SIP/SDP/RTP protocols
Experts for Asterisk AMI & ARI and FreeSwitch Modules