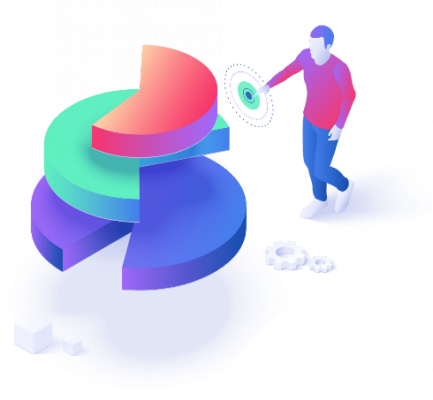 We develop success for our ambitious customers in collaboration with our esteemed partners. At Ecosmob, we provide flexible programs for all of our partners so that we can work together to maximize your company's potential. You can also toss around the capabilities of your market presence to monetize your network reach. Light up your influence with social media, word of mouth, or simply thought leadership to garner more clients.
We value our business relationships and are happy to manage them with integrity and transparency. So let's collaborate for volunteering opportunities that introduce your organization on a seamless path to intelligent and innovative digital transformation for enjoying the benefits of working with Ecosmob.
You enjoy a slew of business advantages and monthly payouts
and earn reasonable partnership fees when you join us.
We offer several flexible partnership models. A channel partner
can participate in any of these models or all of them:
Business Partner
If you're a software development company with a lot of marketing/sales but no in-house resources, or if you don't have resources for a specific requirement, it's time to contact us. We can offer you priority services at special rates. Additionally, as a business partner, you do not only have aid with the development but also with sales.
Referral Partner
Referral Partners provides Ecosmob with possible sales leads. In addition, other clients, partners, or agencies who can become clients or partners based on the business would receive a monetary referral bonus.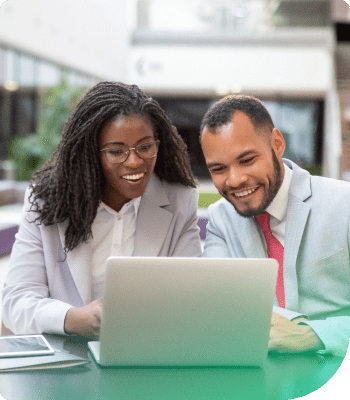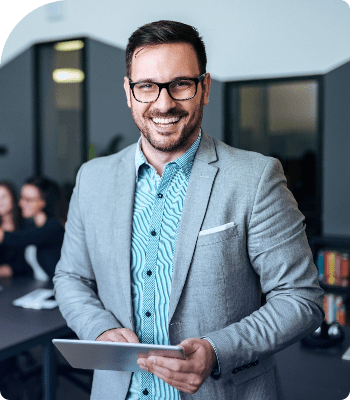 Sales Partner
Ecosmob invites sales partners who have an extensive network and are willing to sell products or services on our behalf and therefore generate a revenue source for them. The Sales Partner will be responsible for handling sales and earn a lucrative commission from us on every sale they make.