Custom-Made Solutions For Business Goals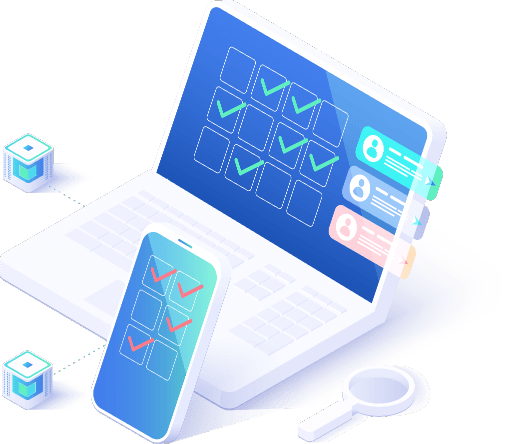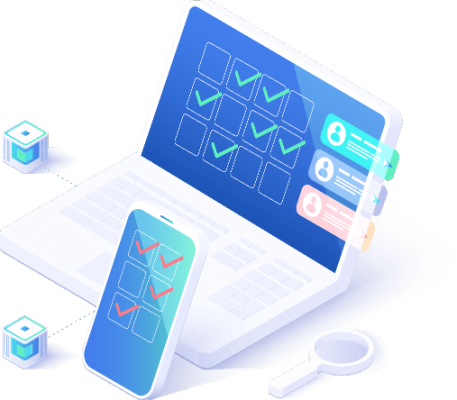 Dream software solutions developed by experts
Our expert developers, led by proficient leaders, make your most complex software requirements a reality by delivering a fully functional and sustainable software solution. We at Ecosmob implement industry best practices and cutting-edge technologies to provide software solutions tailored to your business needs.
We offer high-value applications that directly meet your requirements and serve top-notch solutions.
A technology partner that truly understands your business can develop solutions
that help in business growth. Ecosmob does that and more.
Our unique services offer state-of-the-art technology and make you stand out in the market.
Ecosmob offers flexibility and a tech-development partner that does much
more than software development and deployment.
Transparency
Agile
Processes
Ease-of
communication
Collaborative
Approach
Flexible
Hiring
Cost-effective
model