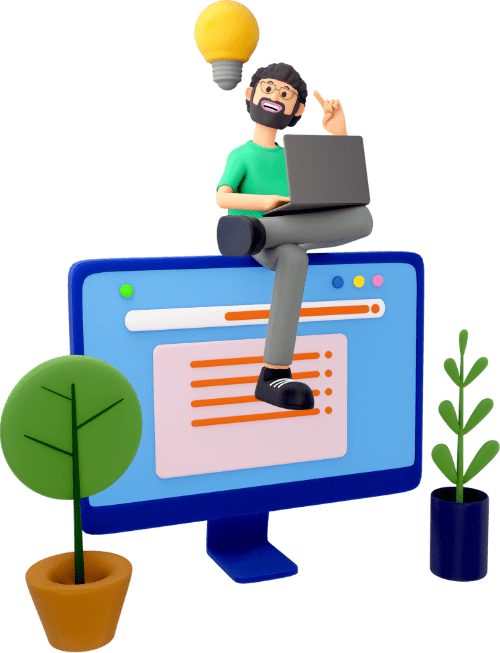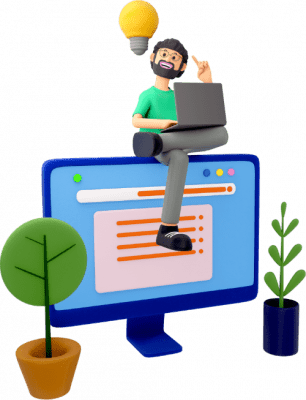 Ecosmob Technologies Pvt. Ltd. is a world-renowned provider of carrier-grade software solutions and services. We strive to deliver innovative and client-centric solutions. We help our clients modernize their networks to improve competitive positioning and business outcomes. With our team of experts, cutting-edge technologies, and transparent processes, we provide excellence while ensuring outstanding customer service.
Ecosmob's core expertise lies in VoIP solutions, DevOps, web applications, mobile applications, and outsourced developer staffing services. Ecosmob's highly skilled developers have a consistent track record of delivering customized solutions within specified deadlines. Our market-leading expertise and solutions power many of the world's tier-one service providers and independent software vendors. Our solutions are deployed in the telecom, IT, healthcare, education, real estate, hospitality, banking & finance, advertising & entertainment industries across the globe.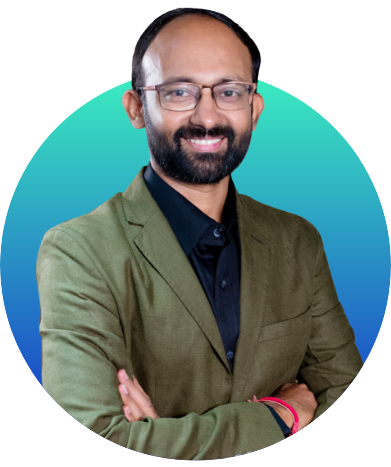 MAULIK
SHAH
Co-Founder & CEO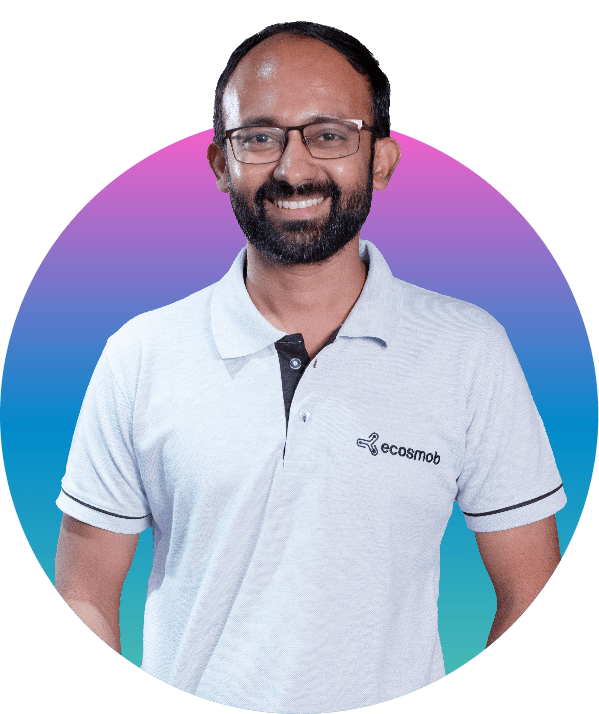 MAULIK SHAH
Strive for excellence and outstanding service, and you take the world ahead with you.
RUCHIR
BRAHMBHATT
Co-Founder & CTO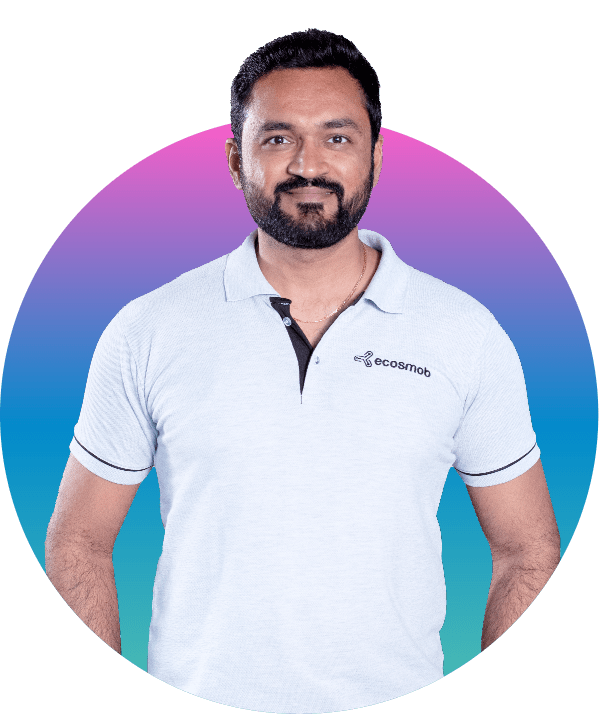 RUCHIR BRAHMBHATT
Every limitation is a gift. Limitations drive innovation. Use them to carve the future of tech.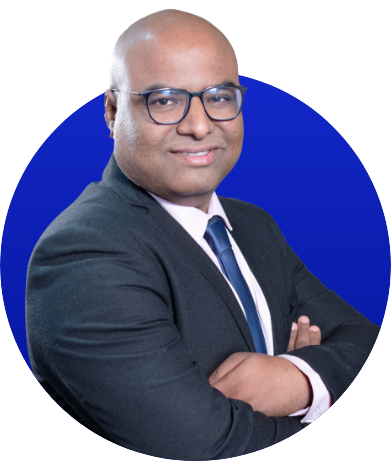 KRUNAL
PATEL
Chief Revenue Officer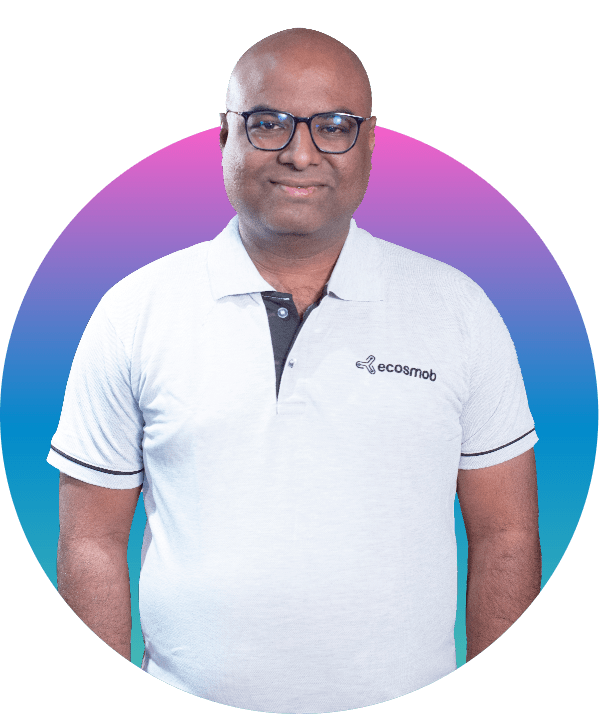 KRUNAL PATEL
Sales is about building relationships that help your clients win.
Projects
Delivered
Successfully
Professionals
with Innovative
Minds
Since 2007, we have always focused on catering high-quality, enterprise-grade
IT solutions & services to a global clientele.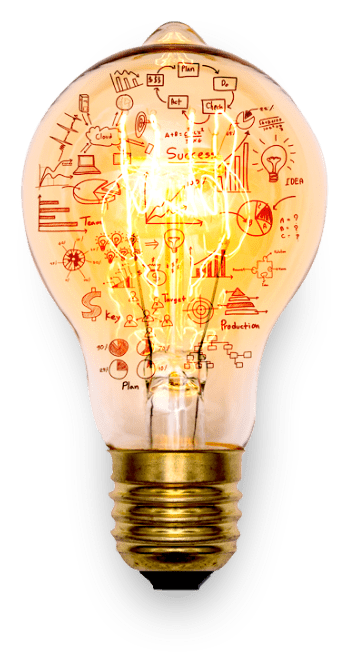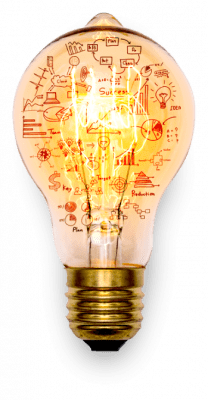 Fortunate to achieve this milestone through the dedication of our team all these years.
Learn about our impressive deck of satisfied clients from all over the world.