Scalable and Intelligent Communication APIs
A Communication API is an application programming interface (API) that adds communications channels to required software. With a Communication API, you can add SMS or MMS, video, social media, or even apps like WhatsApp to your application on an as-required basis. By integrating communication APIs, you can quickly integrate solutions to stay connected with customers, ensuring you are always a step ahead of your competitors.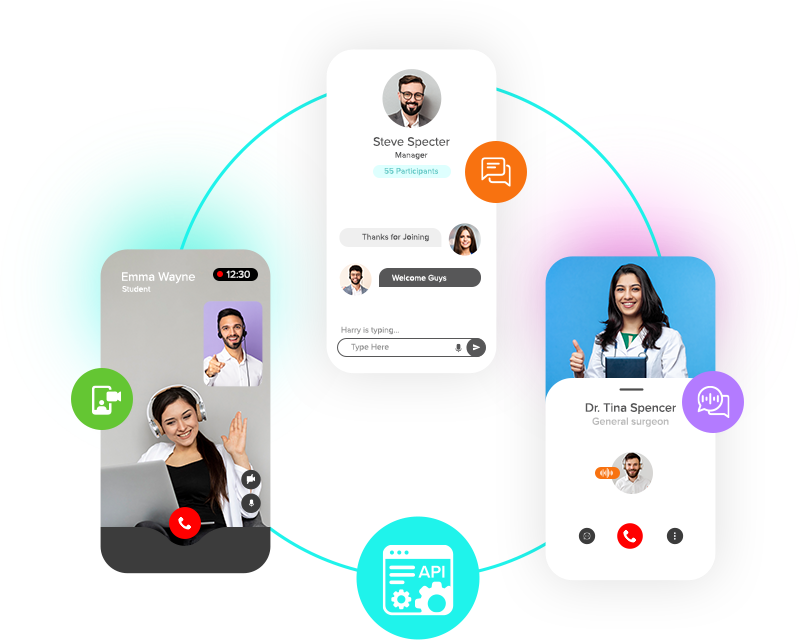 Expand Your Reach With Communication API
Add new communication channels with ready-to-use APIs and enhance your communication apps with these sophisticated and user-friendly features.
APIs for Meaningful Customer Experience
A communications API is essential while interacting with customers using
up to six touchpoints (email, chat, message, calls, web, social media).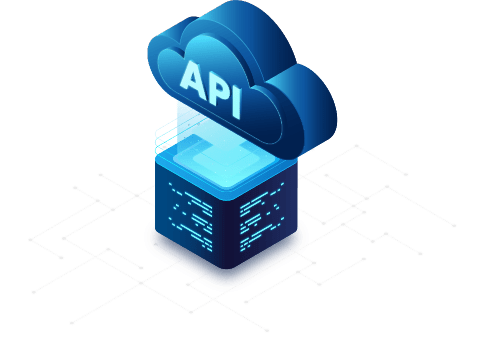 Quickly add new communication channels

Engage people in meaningful ways
Easy integration with small development teams

Increase self-help options