Revolutionize your
Customer Interactions
Ecosmob offers chatbot development services that transform connections with customers. Our development team can develop scalable, smart, and intelligent chatbots customized for your needs. Businesses can use chatbots to enhance customer support services and increase customer satisfaction efficiently.
As a chatbot development company, Ecosmob strives to deliver high-quality, client-centric development services. Whether you want B2B or B2C chatbots, we can deliver the ideal tailor-made solution for you. Hire our developers and Ecosmob will build a customized chatbot solution that boosts your business.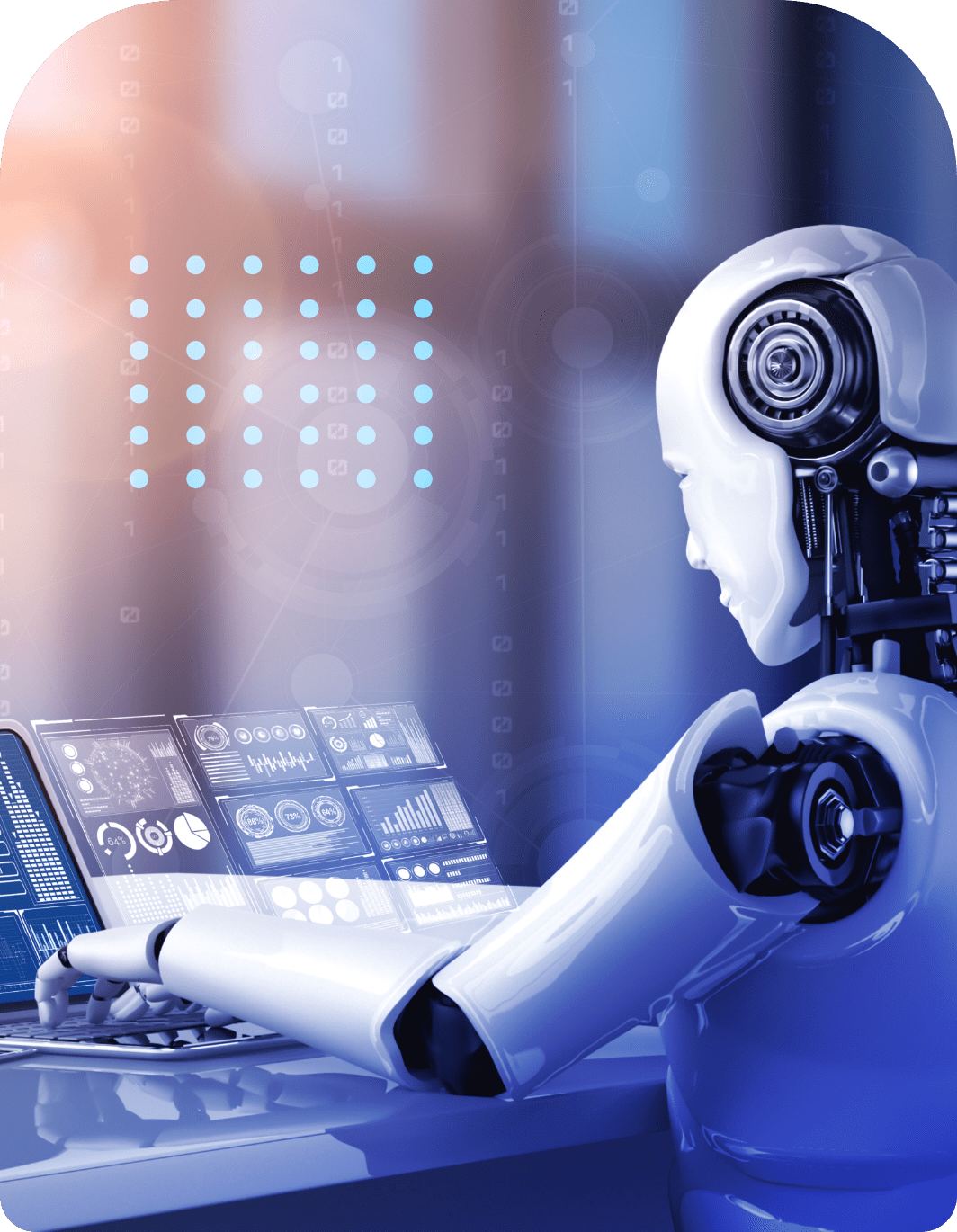 Business Benefits of

Chatbots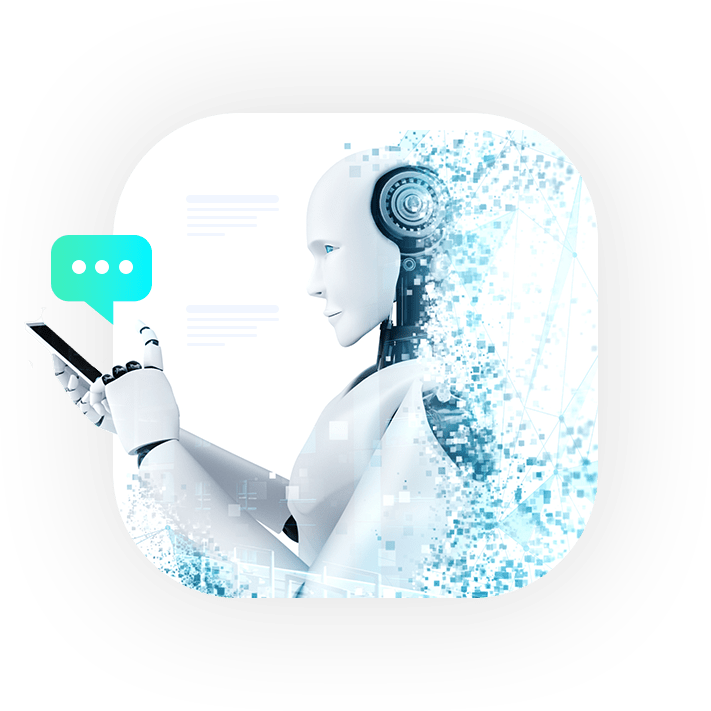 Round-the-clock availability and the prompt response of chatbots enhance your customer experience

Track data and give useful insights into customer behaviors and purchasing patterns.
Chatbots can be tuned with keywords and targeted messaging to enhance your interactive marketing strategy.

Reduces HR costs and frees your customer support representatives for more sophisticated interactions.
We deliver high-performance, scalable, and custom-developed
solutions for chatbot development.