Kickstarting with

Microservices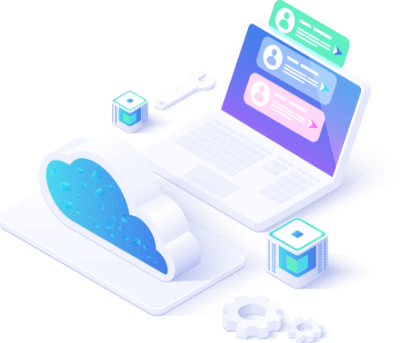 Whether you want to create microservices for your new or existing product, build a new product that needs a custom backend with REST APIs, add public APIs to your platform, or simply want to integrate your products with third-party APIs, we can deliver the right solutions with customization options.
We have professionals with rich experience in Rest API/ microservices development for web and mobile apps. They can create robust solutions with the highest quality and reliability that deliver an amazing experience.
Mi

croservice Development for an Outstanding Experience
Get RestAPI/Microservices to build a microservices-based app architecture.
We deliver high-quality solutions with a customized approach to meet your specific requirements.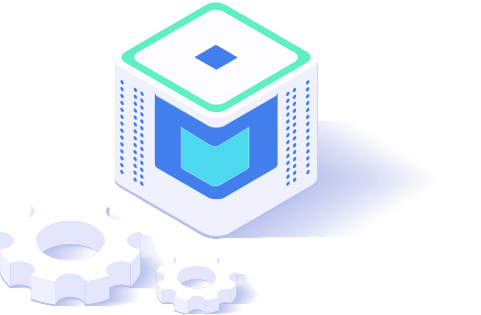 Apps can be scaled easily and effectively

Cloud-based architecture for better functionality.

Ability to connect modular services programmed in different languages.
Faster time to market when developing new functions and services.

Improved data security and compliance.

Better agility to respond faster to changing business requirements.