Customizable Microservices Development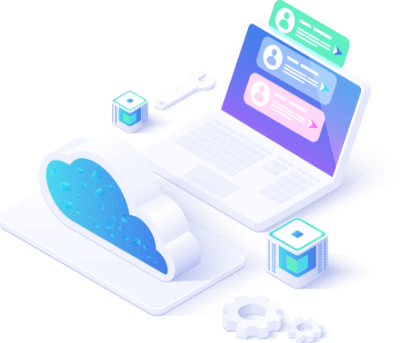 The clients including browser apps seamlessly communicate with the server using REST APIs. The major factors we incorporate while developing REST API solutions are that the APIs are secure, easy to use, and perform impeccably. REST APIs use several protocols of which the most eminent is HTTPS. Our REST API development solutions are innovative, scalable, reliable and stitched to your business needs. Apply them to your existing and new projects, and stay ahead of the curve.
Our team of professionals has experience and expertise in REST API development. Whether it is creating web services for new or existing products.
Robust API development and third-party API integration to help expand
the functionality and capability of your current application.