Full Stack Development Services
Our Full Stack development services focus on cutting-edge technologies that deliver the most robust web applications. The apps may have considerably complex requirements but are developed seamlessly with our top-notch flair. Full Stack application developers at Ecosmob design the blueprint or enterprise-grade web applications with quick deployment models cost-effectively. These applications resonate even with the top echelon of Full Stack development services offered globally.
We have the most comprehensive background in back-end to front-end databases and provide best-of-breed solutions. Our proficient developers are seasoned in Full Stack to MEAN Stack, Node.js, Angular.JS, ReactJS, Laravel, etc.
Core Features of Full Stack Development
Increase user engagement by developing a web app that gets connected faster, is secure,
and offers a delightful browsing experience with us as a full-stack development company.
Why Full Stack Development Services
Fullstack is the future meticulously helping define the customer
experience of tomorrow to address their pain points.
Flawless code and high performance of resultant application guaranteed.

Full stack developers have excellent visibility over the entire application structure.

Solutions are applicable in almost every vertical – healthcare, manufacturing, etc.
You can quickly build hybrid applications in a native container like a WebView object.

You can ensure effective collaboration with other developers for increased app stability and reduced errors.

Helps you troubleshoot issues with a clearer view of what's happening at both macro and micro levels.
Pool Of Full Stack Technologies At Ecosmob
As a full-stack development company, we have a complete range
of languages and tools required to build a simple to complex application.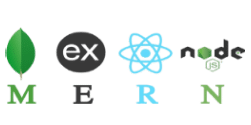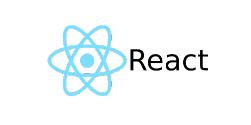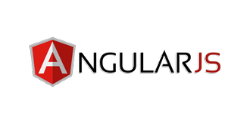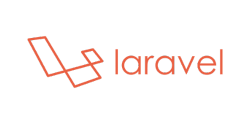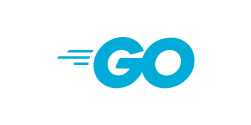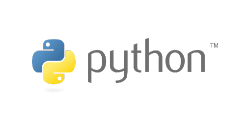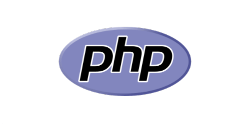 Ecosmob Brewing Success Since 2007