Fast Track Web Development
Full stack development refers to the development of frontend, backend, and database portions of web applications. The frontend is the visible part of the web application or website, i.e., the user interface, and is the focal point of the user experience. The backend is the server-side part that focuses on how the web application or website works.
Ecosmob's full stack web developers work on the frontend, backend, and databases of web applications or websites. We are capable of designing complete web applications and websites.
Full stack offers the dynamic ability to incorporate full-spectrum web
components providing flexibility to handle multiple ends.
Why Full stack web

Development?
A complete solution with flawless code and high performance.

Visibility on the entire design structure

One unified professional team working on both front-end and back-end technologies.
Timely delivery of projects maintaining the client deadlines.

Proficiency in all layers of web projects saves time and cost.
Complete range of programming languages, frameworks, and tools to select that
is best suited with any complex to simple web development requirements.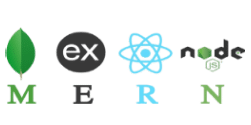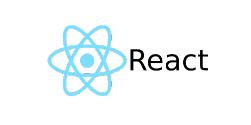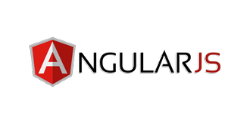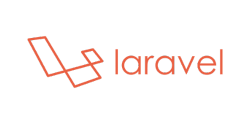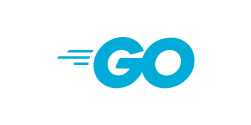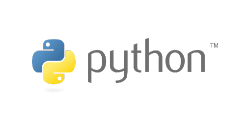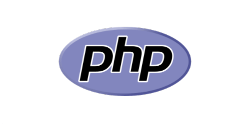 Delivering high-performance applications with great UI/UX.