VoI

P for Advanced Calling Features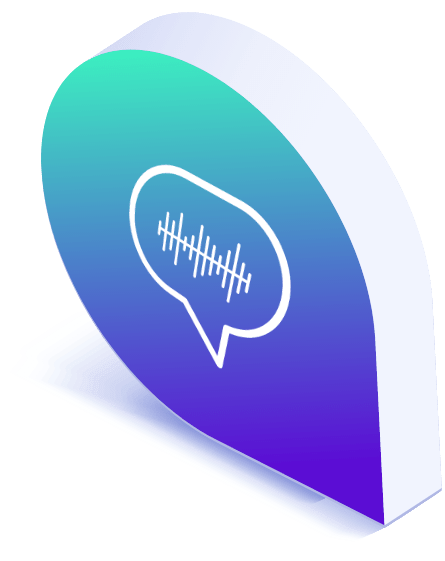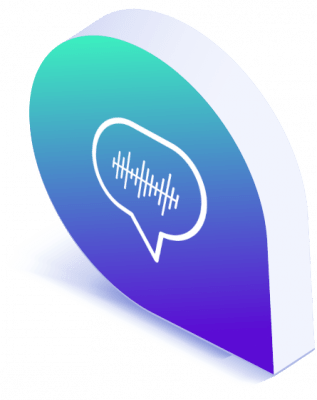 VoIP is the flow of voice and data over an internet connection. It allows users to place voice calls from any device, including laptops, desktops, smartphones, VoIP phones, WebRTC-enabled browsers, etc. The VoIP technology consists of various features that are useful for both the customers as well as businesses.
As one of the esteemed VoIP companies, our masterpiece lies in the fact that we use open sources VoIP platforms. We help service providers and enterprises provide VoIP business solutions with the highest quality and reliability. Our persistent effort in this direction has facilitated the victorious delivery to provide exacting results that profit the client.
We follow a standard process for VoIP technology development with certain
strategies to address the specific requirements of our clients.
Project Kickoff
Discovery & Analysis
Architecture Design
Development
UAT & Development
Technologies

We Build with