Delivering Interactive Web and

Mobile Apps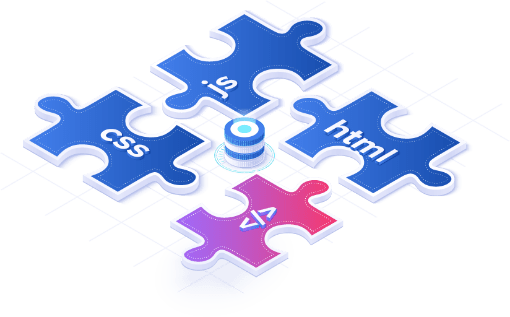 Get innovative, robust, and customized front-end development services to create highly functional applications. We have a team of highly skilled developers who follow the industry best practices to ensure full-stack front-end web development services. We intend to create custom applications as per our client's specific requirements using custom design, strategy, support, and more.
At Ecosmob, our developers make use of the latest front-end development technologies such as AngularJS and ReactJS to build up apps that ensure better usability, intuitive UI, and superior performance. The applications developed by our team are easy to load and highly responsive to our client's business requirements.
Ecosmob offers a wide array of front-end development services for creating a variety
of web page applications as well as mobile applications with a unique set of features.
Re

asons to Choose Front-End Development Services
Using the latest front-end development services, we can build enterprise-level applications.
Our developers know how to utilize a framework and related to build big and scalable applications.
Comprises rich resources and solutions to build valuable products

Includes high-quality, ready-made solutions, templates, and components

Versatile solutions to build web apps, mobile web apps, native mobile apps, and desktop software
Provide a robust structure (from planning the UI, writing the business logic to testing) for building associate applications.

Highly scalable web applications with an excellent user interface
We provide tailor-made solutions using the latest front-end technologies.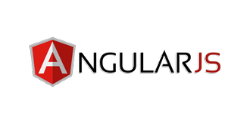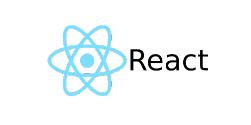 We have years of working experience in developing an array of web applications
as well as mobile applications using front-end development technology.