Interactive Web and Mobile Front-End Development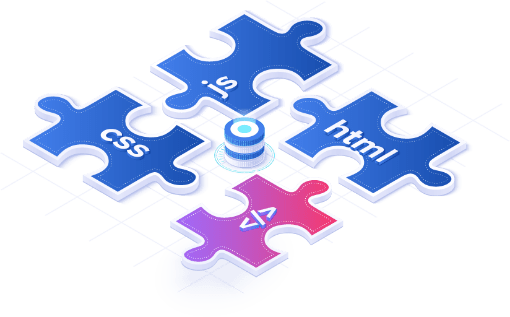 Front-End development solutions involve developing apps and websites that people use daily. Our skilled team of experts develops websites or Web Applications using HTML, CSS, and JavaScript, enabling users to directly view and engage with the interface. As the technology revises itself regularly, our team stays afloat with what's in the state-of-the-art updates. With the rapid evolution of widgets, we help upgrade the apps for cross-browser, cross-platform and cross-device functionality with a meticulous and agile model for front-end app development.
As a front-end web development company, Ecosmob makes a responsive UI compatible with the client's vision and increases footprints. We also believe in delivering websites and apps that load quickly and are assimilated by Front-End performance optimization.
Core Features Of Front-End Development
Ecosmob offers a wide array of development services for front-end
web development services creating user-facing interfaces for web pages and mobile applications.
Why Front-End Development
Build enterprise-grade applications and websites that are responsive and scalable.
Ecosmob, as a front-end development company, has proficiency in utilizing frameworks and using them to deliver impeccable applications.
Get design thinking from experts who have years of experience

Build a robust structure (from planning the UI to writing the business logic to test) for building associated applications

Modular code in Front-End development makes it more efficient and reusable.
Highly scalable web applications with an excellent UI

Leverage features such as binding, MVC, routing, deep linking, scope, and unit testing to meet development needs
Pool Of Front-End Technologies At Ecosmob
We have the complete range of languages and tools required to build a simple to complex application.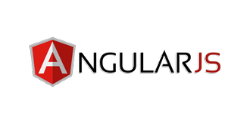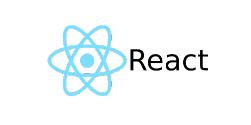 Ecosmob Brewing Success Since 2007