Ensuring Excellence With QA Services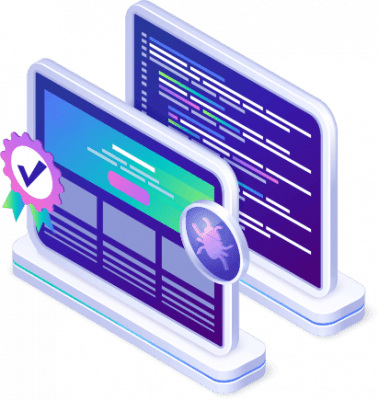 In today's dynamic digital landscape, ensuring top-notch quality is paramount. Our QA services go beyond mere checks; they embody our commitment to elevate every app and solution to its pinnacle of quality. We don't just meet standards; we set them.
With a focus on innovation, we optimize testing processes to reduce time and cost, ensuring you get value-driven results without compromise. Our QA strategy provides transparent reporting and top-tier performance. Every solution we deliver undergoes rigorous assessment, aligning with the highest quality expectations and bespoke client requirements.
Ecosmob's team of skilled quality analysts makes sure the solution is thoroughly tested
before delivery to maintain brand reputation and credibility.
Analyze requirements
Write Test plan and Test case
Run test case and Report bugs
Retest fixed bugs
Regression testing
Generate report
Analyze requirements
Run test case and Report bugs
Regression testing
Write Test plan and Test case
Retest fixed
bugs
Generate report
Testing that delivers impeccable quality solutions.






APIs Testing with Postman
On-demand Testing Services






An expert QA team ensures timely product delivery, resource optimization, and unmatched quality.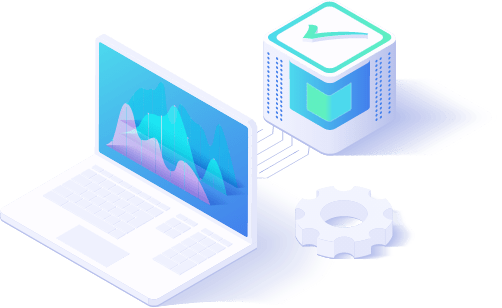 Reduce costs by delivering bug-free and seamless solutions from the initial release.

Get your product right in the first go and deliver bespoke, error-free, high-quality software solutions.

Leverage specialized QA expertise for a guaranteed delightful user experience.
Optimize the efficiency and productivity of your team with automation.

Integrate development and testing for a faster turnaround time.