Building World-class

AI/ML Solutions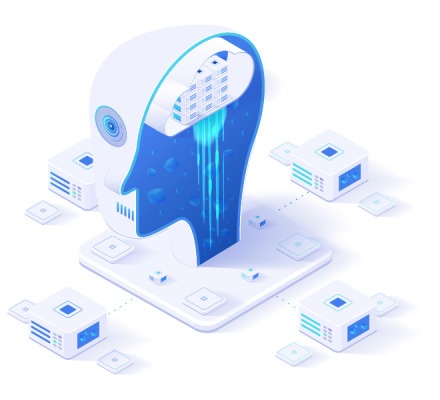 At Ecosmob, we help businesses to automate their operational growth and productivity with our innovative Artificial Intelligence (AI) and Machine Learning (ML) services.
By implementing our smart AI and ML tailor-made solutions, businesses can deliver a more personalized experience to their customers, thereby driving outstanding business outcomes. We have a team of highly expert AI and ML experts who can guide you through all the key phases of your business development to build powerful, customized solutions that deliver desired business results.
AI/ML Development

Services
Automate the complex business tasks, manage the business operations
efficiently and delight your customers with smart AI/ML solutions.
Ecosmob empowers businesses by enabling them to drive innovation, generate
actionable insights, and transform their everyday work with data-driven decision-making.
We use modern approaches along with superior tools and advanced
technologies to help improve your business growth.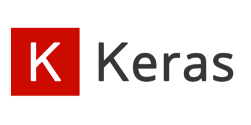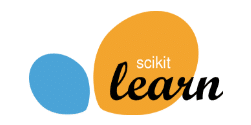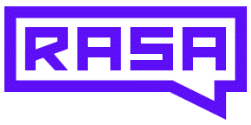 How can we add value to

Your Business?
Our AI/ML experts have years of experience in offering a diverse range of AI/ML projects for enterprise business clients.
They can help in improving profitability and accelerating growth for your business.
In-Depth Domain Knowledge
Highly Creative & Motivated Team of Experts
We Follow Result-Driven Approach
We Assure Integrity & Transparency
Implement Scalable, Flexible, Adaptable Solutions