Artificial Intelligence/Machine Learning Solution
Smart Artificial Intelligence (AI) and machine learning solutions optimize operations and improve accuracy by identifying market trends to enable quick and effective business decisions. AI and machine learning consulting services give the ability to harness the capabilities of AI/ML solutions and indulge in understanding their real-time abilities. With Machine Learning and Artificial Intelligence development services, organizations help businesses with AI-driven platforms bound to automate sales processes.
Carrier-Grade AI/ML Solutions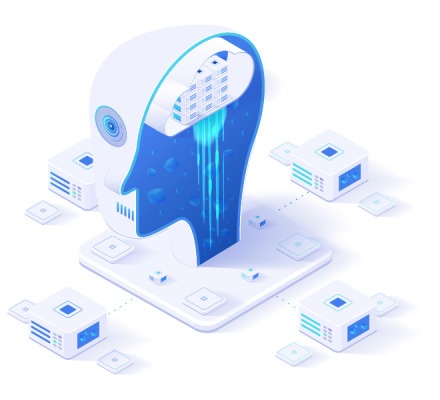 By implementing our cutting-edge tailor-made solutions, businesses can deliver a more personalized experience to their customers. Ecosmob will help you build robust, customized AI & machine learning solutions that enable the optimization of each process. It uplifts overall business outcomes such as increased ROI, improved decision-making, and customer experience, thereby boosting productivity and cutting costs.
Our AI/ML Development Services
Artificial intelligence's power goes beyond just the extraction of customer data to get insights from it, such as understanding preferences, behavior, and emotions.
What AI/ML Solutions We Contribute?
With Artificial Intelligence computers parse and intuitively understand
human commands via voices to turn them into actionable information.
We use modern approaches along with superior tools and advanced
technologies to help improve your business growth.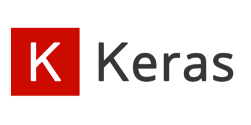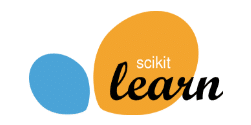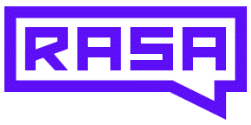 How We Add Value To Your Business
We have over a decade of experience in enterprise AI/ML solution development. Our quick and agile methodology has delivered many turnkey solutions that have helped organizations boost their ROI.
Solution experts that have 360-degree knowledge of technology
Team of self-driven individuals who keep upskilling them
Our solution building strategy is transparent and built with integrity
Result-drive solutions and plans