Manage Call Traffic
Effortlessly
OpenSIPS is a framework that can run flawlessly on embedded systems with the ability to manage thousands of call setups per second. The framework can be used to serve a large number of subscribers in geographically distributed VoIP platforms.
Our professional team of VoIP developers has expertise in leveraging the benefits of OpenSIPS platform to the fullest. They can create the best, multi-purpose communication system to meet all the key telephony requirements of the clients.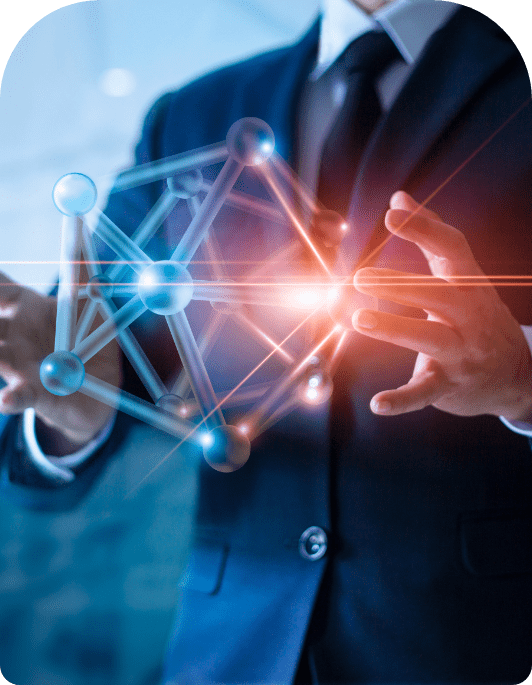 We at Ecosmob cater pocket-friendly IT services and solutions worldwide.
Our technical experts always thrive to work vigorously on each and every project.
Advantages of

OpenSIPS Solutions
Expertise to develop OpenSIPS as SIP Proxy

Good Know-how of WSS/DTLS-SRTP

Ability to develop Session Border Controller using OpenSIPS & RTPEngine
Excellent Knowledge of SIP/SDP/RTP protocols

Proficiency in developing real-time OpenSIPS solution

Capability to build WebRTC to SIP Gateway using OpenSIPS