Enable Robust SIP Services
Kamailio is an open-source SIP server with the ability to handle a large volume of calls per second. It is a perfect technology for developing simple to complex systems. Kamailio can efficiently run on Linux and UNIX systems, starting from small systems to large-scale multi-core servers.
Comprising a flexible and multi-functional communication architecture, Kamailio is widely used to build platforms for VoIP and real-time communications that support WebRTC, Instant messaging, presence, and other applications. At Ecosmob, we have a team of highly experienced professionals with hands-on knowledge of this technology. They can create custom solutions to match the precise requirements of telecommunications carriers and service providers.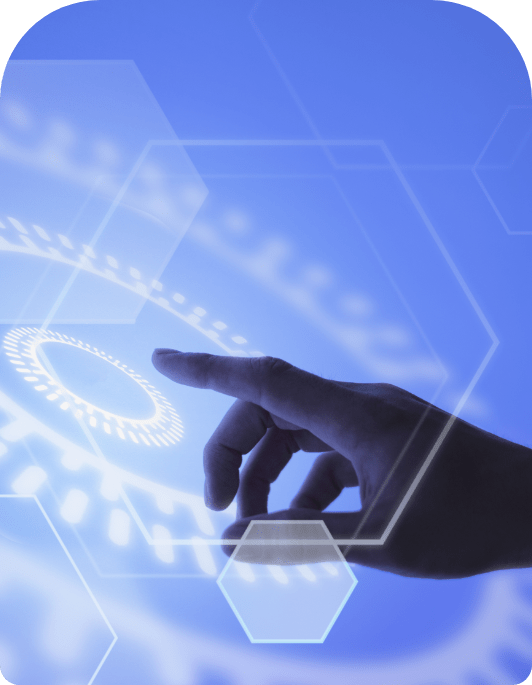 Key Skills and

Applications
Ecosmob has experience using Kamailio to develop and
create many scenarios for clients:
Adv

antage of Choosing Kamailio Development Services
Kamailio software development is a popular technology for building
high-quality, unique, and feature-rich VoIP solutions.
Powerful technology that can easily and efficiently handle a large volume of calls per second.

Highly scalable solutions, which means that clients can scale it up or down as per their requirements.

Supports various databases such as MySQL, Oracle, Radius, Postgres, MongoDB, LDAP, Redis, etc.
A perfect choice to create secure, reliable, and encrypted communications services.

Supports least cost routing, load balancing, geographical redundancy, and routing failover