IT Staffing Services: New Way To Extend Team
Allows a company to expand its workforce based on the additional talents needed to support its efforts.
Take Your Team To Next Level
Software projects frequently go behind because companies try to use relatively lesser trained in-house personnel to deliver enterprise-grade solutions with precision. This results in the company paying for hardware, software, and other employee benefits.
Hiring a dedicated development team with staff augmentation, brings in digital transformation experts that create custom strategies to meet your company's demands. Ecosmob understands the essence of your business, develops intelligent strategy, and facilitates your transfer from legacy systems to new interfaces with unrivaled precision, thanks to its large team of professionals. Hire a dedicated development team and leverage their competent expertise to boost your digital efforts!
Our Simple Staff Augmentation Process
For short- or long-term projects, hire dedicated developers. We can assist you in meeting your business
requirements while keeping you informed about the status of your project.
STEP 1
Send us an inquiry
STEP 2
Get a consultation
from our experts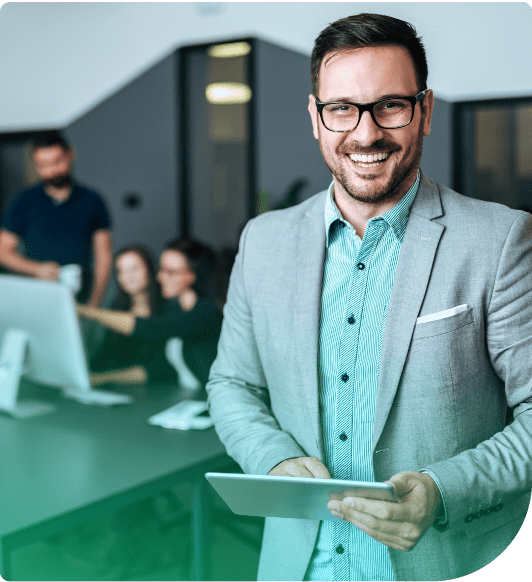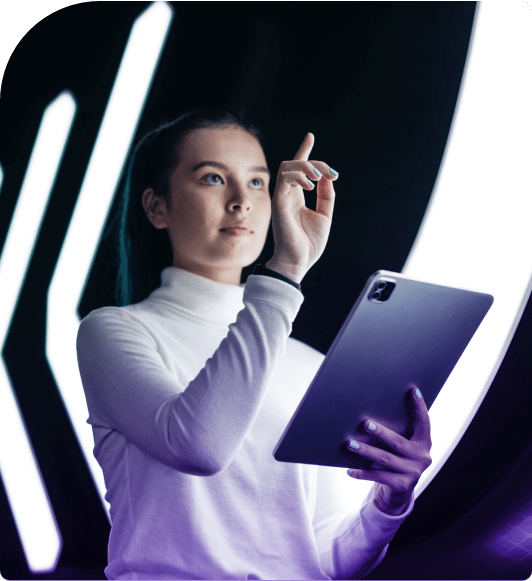 STEP 3
Choose any
engagement model
STEP 4
Start working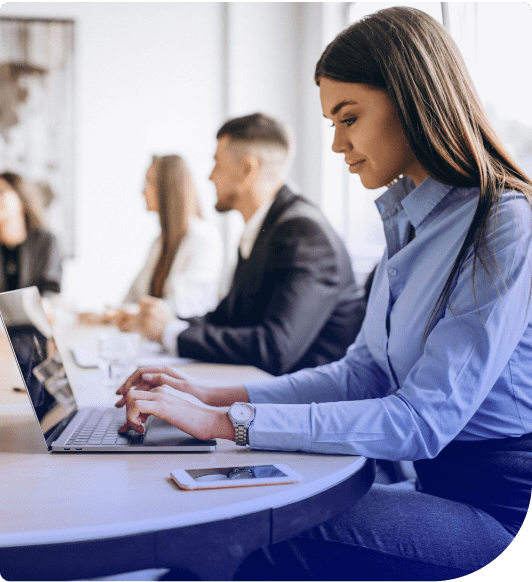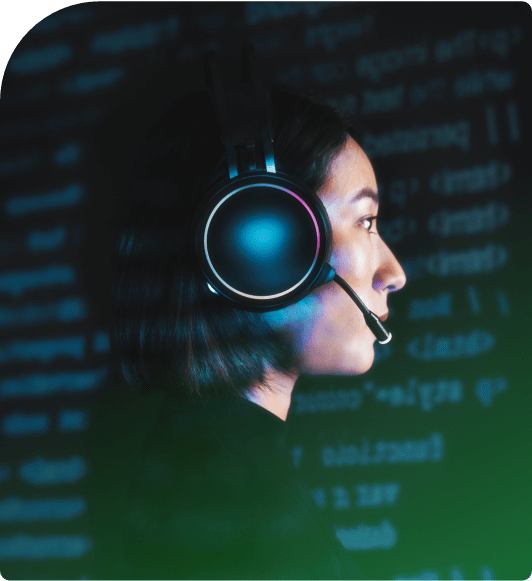 STEP 5
Receive ongoing support
STEP 6
Scale your staff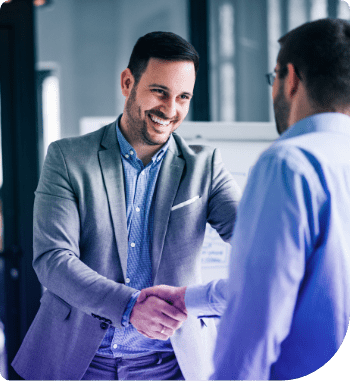 Shine With A Development Team
Ecosmob allows you to hire highly dedicated developers for several projects. Businesses can choose
developers based on their project specifications.




Hire FreeSWITCH
Developer




Hire React Native
developer









Hire TensorFlow
Developer


Hire L2/L3 Support
Engineer

Hire AWS Certified
Engineer


Benefits of Our IT Staff Augmentation Service
Working with us provides our clients with a heap of advantages.