DevOps Consulting Services
Integrate, automate, amplify, and modernize software development and deployment processes.
We offer DevOps solutions that shorten the systems development life cycle while delivering high-quality software. Whether it is Containerization, orchestration, virtualization, server support, and security in hybrid and multi-cloud environments, we deploy the best solutions.
Benefits of DevOps Consulting Services
Our DevOps consulting team helps
you bridge business gaps and develop optimum solutions.
Core Features of DevOps Solutions
As a DevOps services company, we emphasize continuous
collaboration and equal responsibility-sharing between development and operational teams.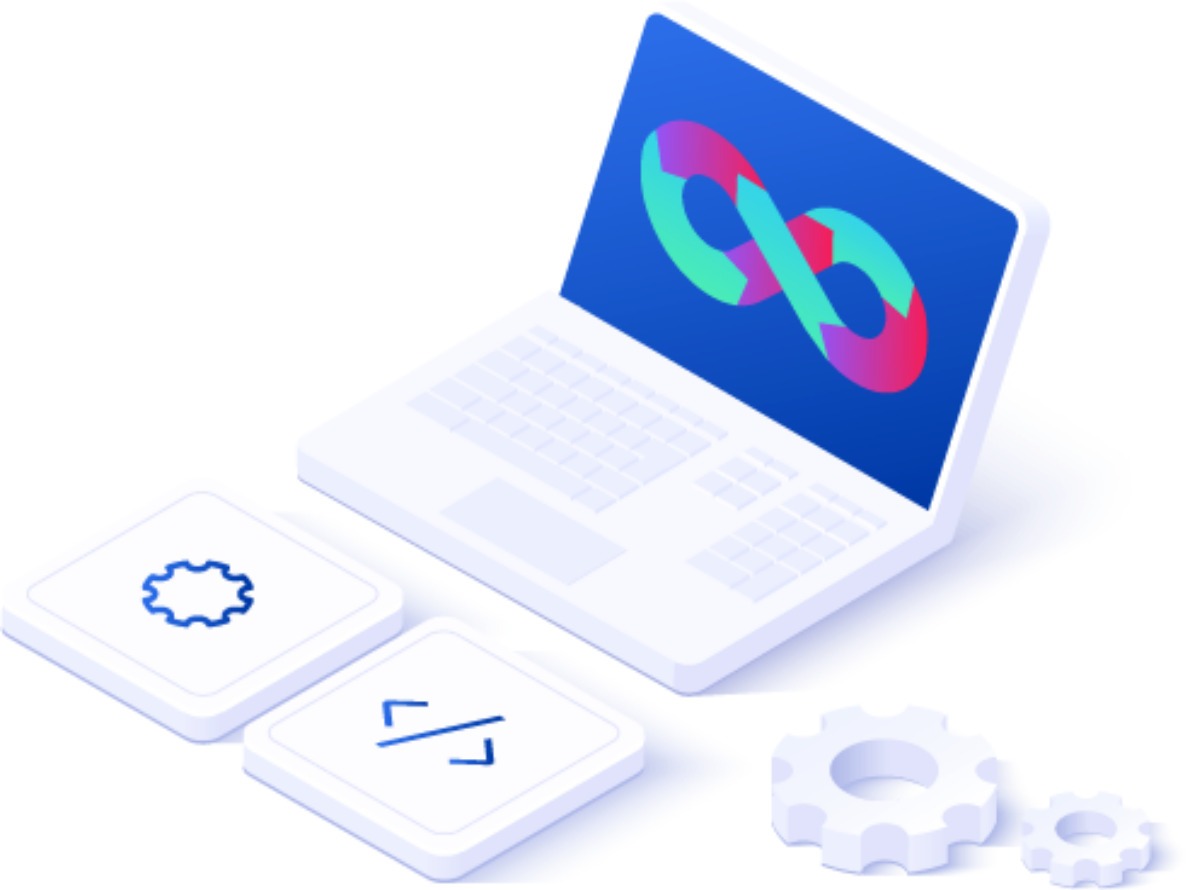 Strategy

A phased approach to access and transform the existing IT infrastructure. 

End-to-end Implementation

Agile implementation to accelerate business workflow

Integration & Cloud Management

Easy integration of DevOps automation using tools- Jenkins, TeamCity, and CircleCI
Testing & Monitoring

Dynamic environment to collect and validate the functionality of tasks to quickly identify and resolve issues. Tools-Nagios, Prometheus

Managed DevOps Services

Complete assistance in all phases
Our DevOps Solutions Technology Stack
DevOps is a set of tools and practices that automate the processes
between the development and IT operations teams.





As a DevOps services company, we offer advanced DevOps technologies, such as Git, Docker, Jenkins, and Kubernetes, to transform businesses.  At Ecosmob, we implement next-generation DevOps solutions that are agile, compliant, and secure. Our state-of-the-art DevOps services help companies to achieve faster time-to-market, higher-quality software, and greater team collaboration. We bridge business gaps and develop optimum solutions.
Our managed DevOps services are Highly efficient and cost-effective solutions with 24/7 maintenance and support service to ensure a better customer experience.