Modernize your Fax Solution
Use the Internet to send and receive faxes with Fax over Internet Protocol (FoIP). No longer will you need a clunky fax machine. Streamline your communication with a more secure SIP-based solution for sending documents across the globe.
The team at Ecosmob develops a fax server solution using the most advanced VoIP technologies. FoIP users can either use a local intranet or connect over the internet cloud. It supports "Unified Messaging" by centralizing voice services and fax alongside e-mail to reduce the ongoing cost. Users can even slash the expenditure of telecommunication for every fax. The FoIP solution eliminates hardware limitations by providing users with a centralized fax environment. The fax server can be located almost anywhere.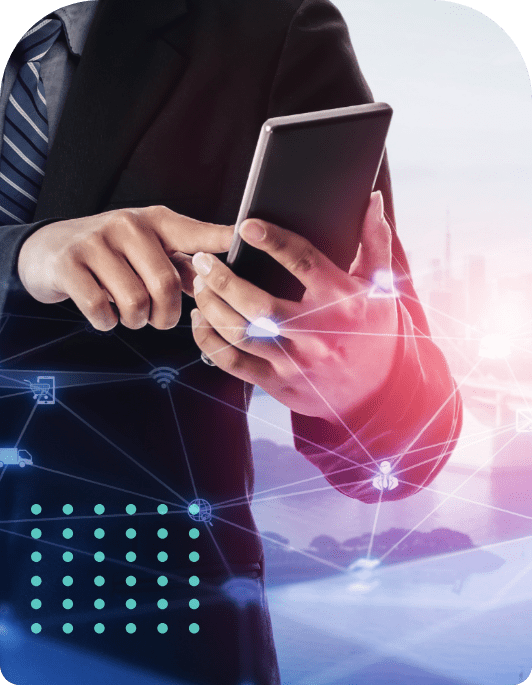 It's Time to be

Paperless
No longer do you have to think about the fax hardware to send and receive documents.
Ecosmob's virtualized fax server can help you with paperless faxing.
Become a Future-ready

Enterprise
Cut down on time and costs with FoIP when you are in an industry that relies heavily on faxing.
It's time to go digital from analog.
The cost-saving solution, requiring rare or almost no new hardware.

Offers more effective ways to manage documents vs paper filing systems.

Sharing is easy with only a click of a button and increased disaster recovery with cloud storage.
Eliminate legacy dedicated PSTN lines.

Send FoIP even when working remotely without a fax line at home or on the road.