Get Your Message Out via
Voice and SMS broadcasting
SMS, Voice broadcasting Software is a direct and convenient way to communicate with your customers and audiences. Broadcasting helps deliver important notifications in the most efficient and convenient way. Ecosmob's services provide a transparent broadcast management process with API integrations to ensure hassle-free and smooth, cost-effective operation.
Ecosmob's fully customized voice broadcasting solution is advanced automated software with state-of-the-art features and is well suited for both small and large enterprises. You can save up to 30% cost compared to hiring voice agents through our digital voice messaging solution.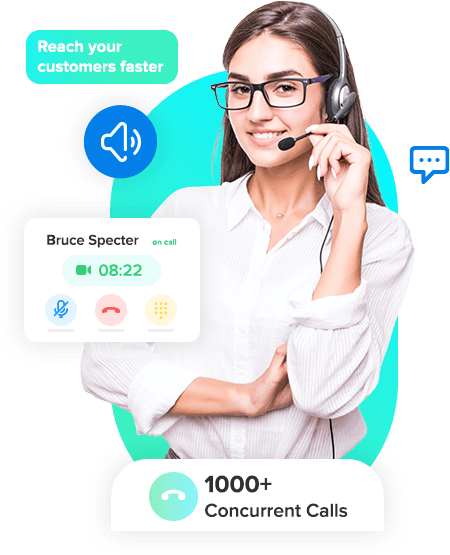 Contact your customers and target audience with automated bulk calls and SMS to
notify them about your product and record customer response to better serve them.
Re

ach Anyone Anytime from Anywhere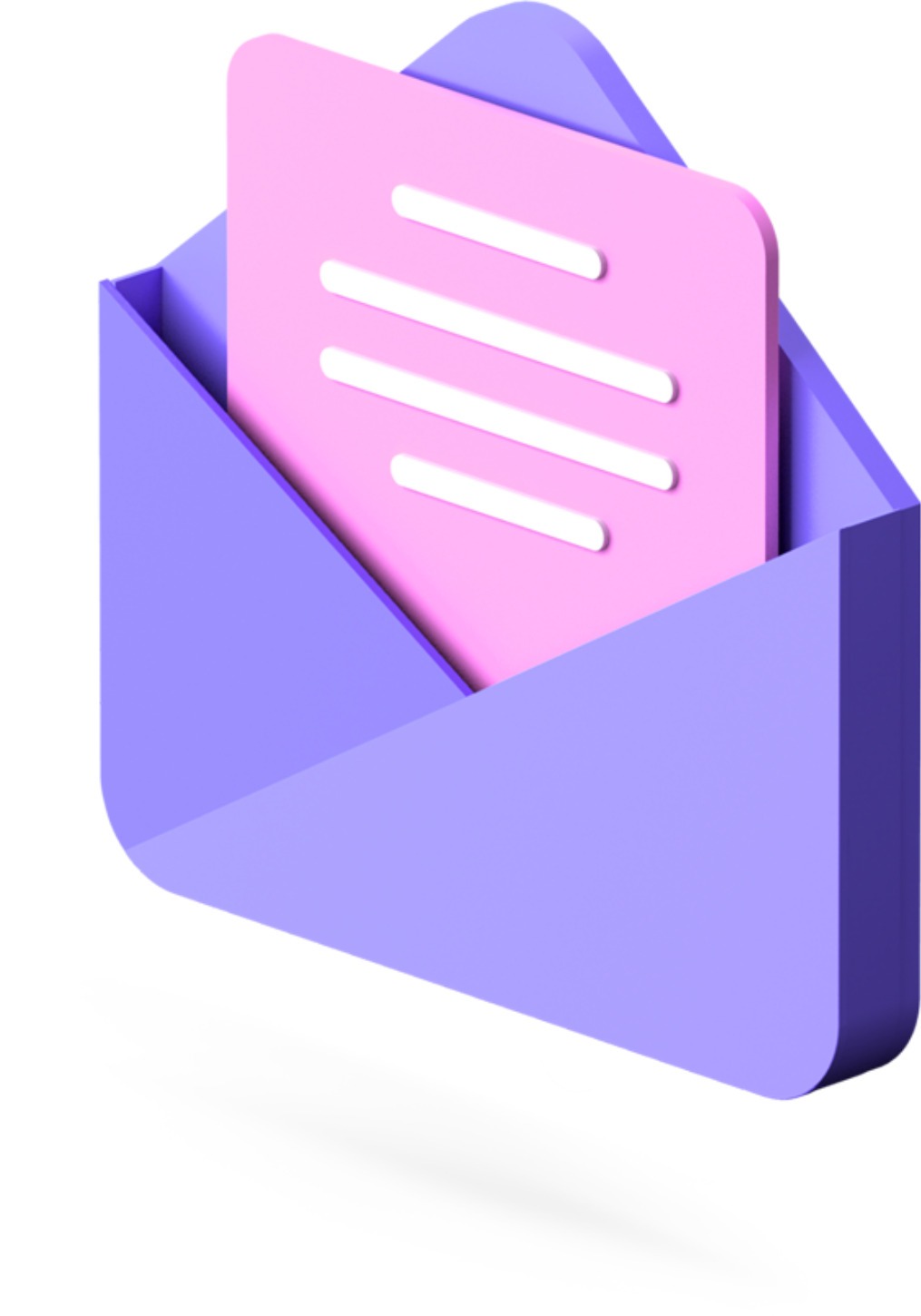 Create, schedule, and send automated Voice and SMS to your customers and vendors all at once without any difficulty.

Get instant feedback and user response with various mobile and telephone key options.

Integrated with third-party applications in real-time for better analysis of the calls and SMS.
Allows businesses to add a personalized touch to the messages.

Increase business scalability as you can reach a large client base at minimum cost.