Partners for delivering customized tech solutions that add value
Ecosmob has built a strong association with various IT giants to bring you software solutions that
make an impact. We aim to deliver enterprise-grade tech solutions using these technologies.
The Ecosmob-AWS Partner Advantage
Ecosmob and AWS's strong relationship enables us to bring out-of-the-box tech solutions to simplify your day-to-day processes. Starting in October 2021, Ecosmob has leveraged the tech expertise of AWS to deliver solutions that have made an impact.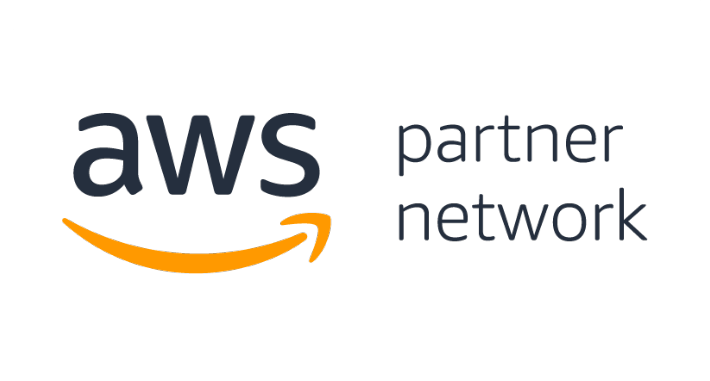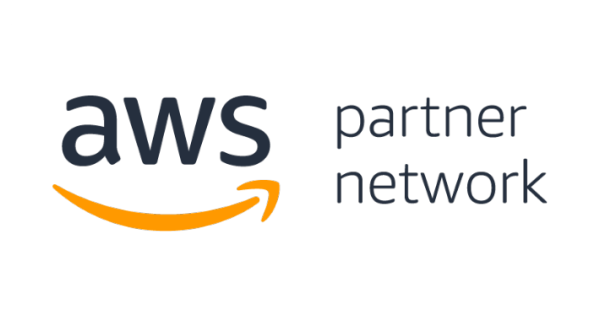 High track record of proven operational expertise

A global network of AWS geographical spread

Cloud computing leadership
Netsapiens, incorporated in 2002, is a company based out of San Diego, California. Ecosmob and Netsapiens have joined hands to provide development services, implement web interfaces and 3rd party API  integrations.  Some of our development and integrations where we have used APIs are:
Creating an all-in-One System (Voice, Video, SMS)

Implementing managing of DID Ordering, 911 Address, Porting Number

Endpoint Control and Monitoring tool for ResellersIntegration with Zoho One/ Zoho PhonebridgeEcosmob is Netsapiens  "Select Partner" in the development and web implementation interface category.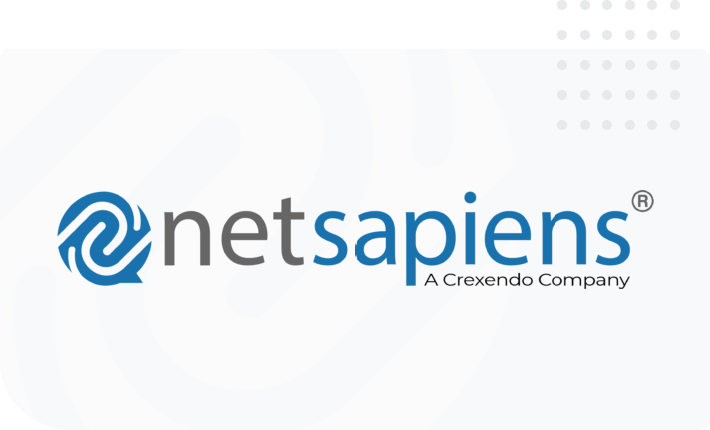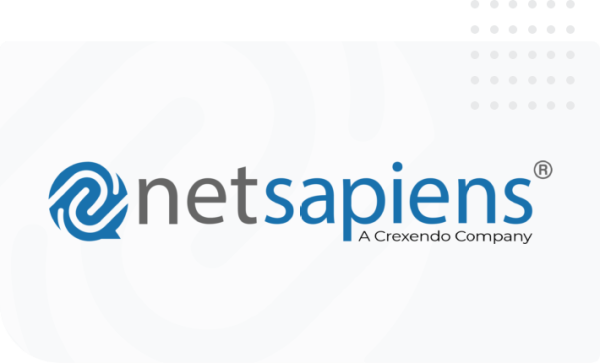 Since April 2021, Ecosmob has been using Digital Ocean's excellence to cater faster to the market with minimal costs. We aid our customers in scaling their applications at predictable and reasonable pricing.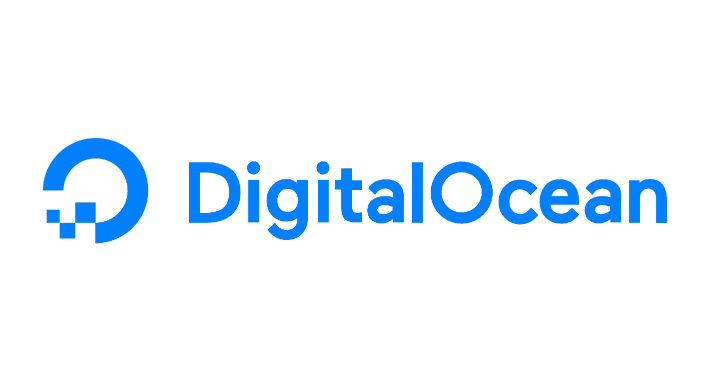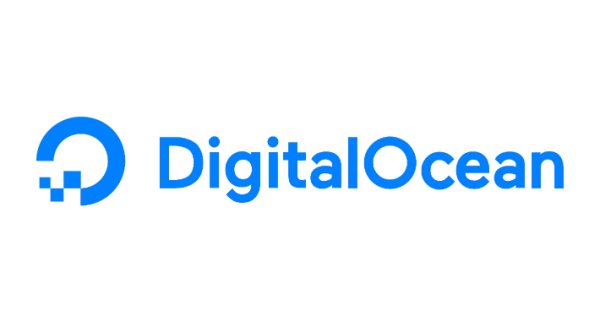 Generate new revenue streams

Find new committers for projects

Work together to grow and establish the business

Get resources to complement the market prowess and implementation