Software-driven Telecom Solutions
Experience the new era of telecommunications. Scale your business with ease a reality and deploy enterprise-grade telecom network solutions to make voice & video calls from a device of your choice. The term "software-defined" means the ability to control some or all the functions of a system, in this case, telecommunication systems using the software solutions. With software-defined telecom organizations benefit in more ways than one such as low costs, high-quality products and services, and lesser risk.
Software-defined telecom provides businesses with the tools required to stay ahead of the communication curve in the age of cloud computing. Migrate to communication apps and enhance them with ease using our software-defined telecom solutions.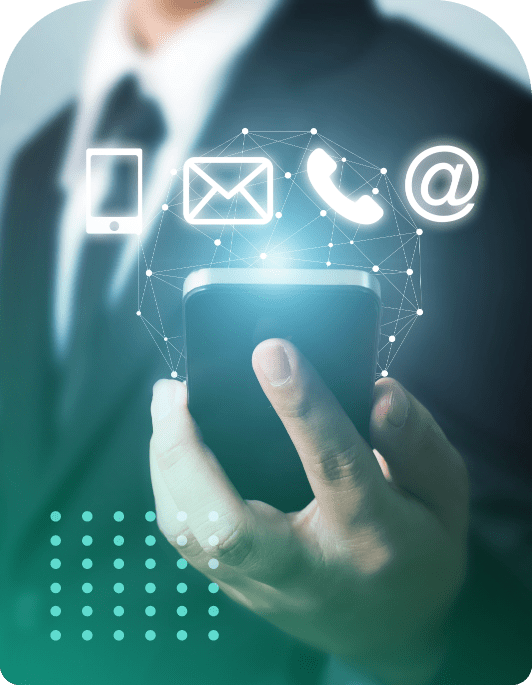 Unleash New Possibilities of Communication
Explore new tools of communication with the most simple and easy-to-navigate interface.
Software-defined telecom for scalability
With a shift to hybrid work culture, software-enabled telecom solutions are a great alternative that
functions on your browser or mobiles. Keep your teams connected located in different locations and at a scale.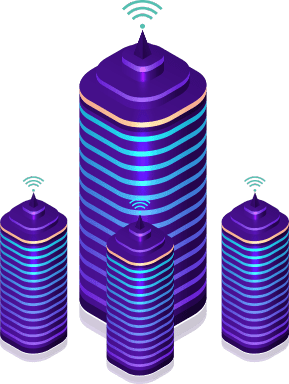 Browser-based video & audio calls

Self-configuration for video calls
Easily scale communications