Customized Mobile Application Development
The time-on-mobile has seen a drastic surge in the last decade and so has the number of mobile-based applications. Having a mobile app for your business can create a lasting impact and build credibility for the customers. With a mobile app, you can target geo-locations, usher event marketing, and drive traffic to your brand to create customer loyalty.
With Ecosmob you have a pool of technologies and platforms to choose from. Our team is equipped with versatility and expertise to offer you even consulting to reach the perfect business app.
Mobile Application Development Features
Our mobile applications development process for feature-rich, scalable,
and cost-effective app-building accommodates the following:
Strategy
Analysis and Planning
Wireframing
UI/UX Design
App Development
QA Testing
Deployment and Support
We have designed impeccable applications for various industries.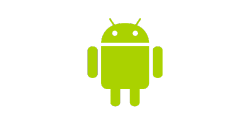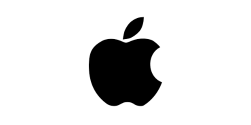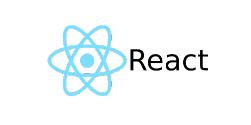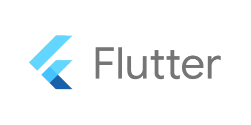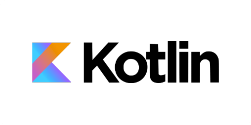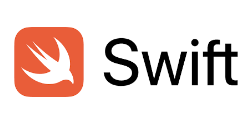 Advantages of Ecosmob's Mobile App Development Services
Put your digital dream at the fingertips of your prospective customers with
the advanced coding expertise that Ecosmob has to reap several benefits.