Business Phone System
Unify your Business Communications
Simplify your business phone systems with solutions from Ecosmob's tailor-made solutions. Bid adieu to complex infrastructure maintenance and optimize internal and external communications. A business whether large or small, across industries, needs to effectively communicate with all its stakeholders. The right business phone system can be a game-changer in the way teams communicate both internally and externally. Today business communication is beyond making and receiving calls.
Investing in a cloud-based VoIP phone system that transmits calls over the internet with built-in unified communication (UC) features is a prerequisite in the current business landscape.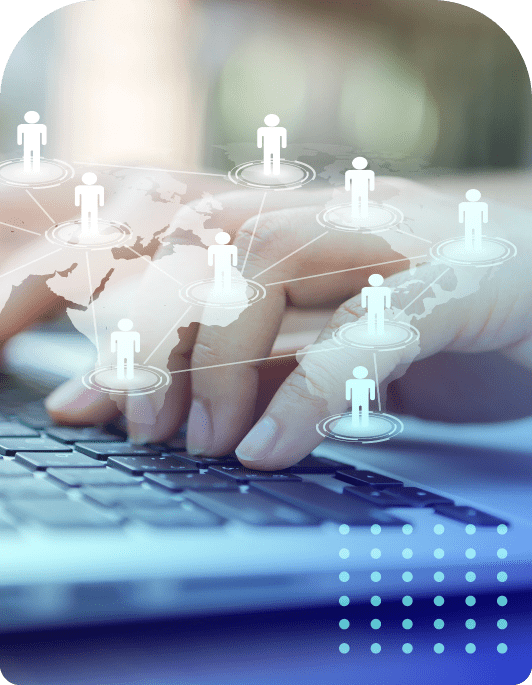 Core Features of Business Phone Systems
We develop bespoke business communication solutions for small,
medium and enterprises based on business requirements and objectives.
Relevance of Business Phone Systems
Stay ahead of the competition with a unified communication system that enables
your teams to stay connected 24×7, leading to quick customer query resolution.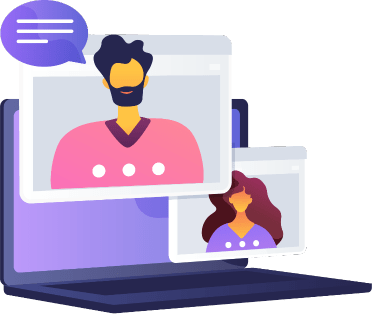 Enjoy a crisp audio and video quality conferencing with directional sound.

It supports multiple devices like tablets, mobile phones, laptops, and PCs.

Increases turnaround on ROI because of its cost-effective nature.
People on the screen appear life-size, allowing you to have direct eye contact.

It cuts down on travel time and cost.

Decreases business bottleneck with improved communication and collaboration.
Our enterprise-grade business phone systems with cutting-edge technology allow real-time communication,
collaboration, file-sharing, and more among team members even when working from different locations.
Tailor-made for your business


Omnichannel communication