Fully Functional QA Services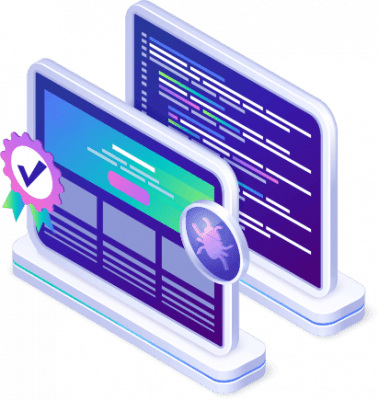 QA services encompass the process and measurements to ensure the apps or solutions delivered comply with the quality standards. The primary aim is to assure that through continuous assessment and improvement best quality solutions are provided to the clients. 
We ensure to reduce testing time, cost and deliver heightened solutions as per quality. It is ensured that the solutions as delivered as per quality expectations and requirements. The process follows a QA strategy and plan to ensure regular test reports and assessment of QA team's performance.
Ecosmob's team of skilled quality analysts makes sure the solution is thoroughly tested
before delivery to maintain brand reputation and credibility.
Analyze requirements
Write Test plan and Test case
Run test case and Report bugs
Retest fixed bugs
Regression testing
Generate report
Analyze requirements
Run test case and Report bugs
Regression testing
Write Test plan and Test case
Retest fixed
bugs
Generate report
Testing that delivers impeccable quality solutions.






APIs Testing with Postman
On-demand Testing Services






An expert QA team makes sure you deliver the right product,
on time, and optimize your resources.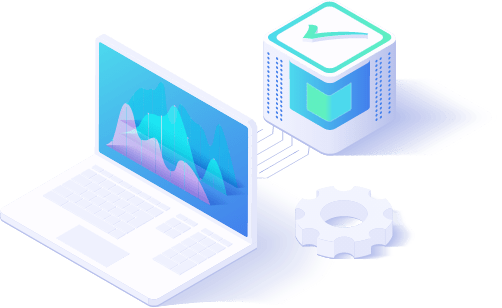 Optimize costs by delivering solutions that are bug-free and seamless in the first delivery.

Get your product right in the first go and deliver bespoke, error-free, high-quality software solutions.

Bring specialized QA skill set and be rest-assured about a delightful user experience.
Optimize the efficiency and productivity of your team with automation testing for VoIP products and other software solutions.

Integrate development and testing for a fast turnaround time.