Ecosmob offers market-leading expertise and solutions to power businesses
across the world implementing trending technologies.
The core staff at Ecosmob will be happy to talk with you and interact with you to share knowledge, expedite our respective learning curves, and discuss various technological competencies.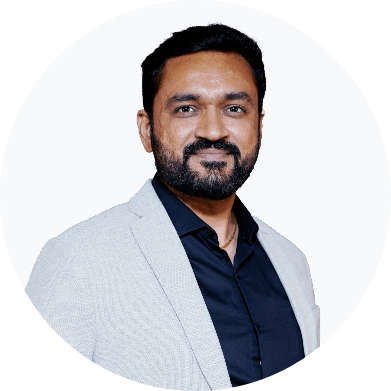 RUCHIR BHRAMBHATT
Co-Founder & CTO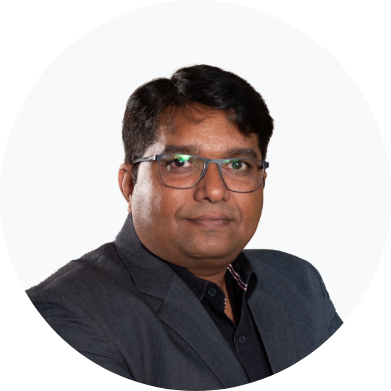 Chetan Patel
Director - Sales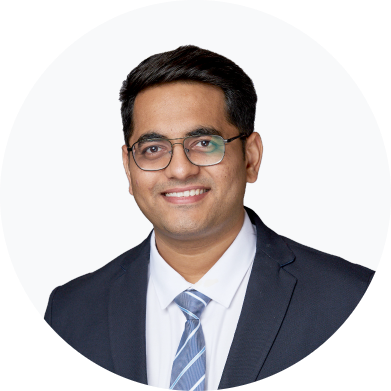 Tirth Shah
Associate Director of Sales
Perks of Joining ITEXPO 2023
Embrace the challenging business stories. Learn to build a better future.
Join insightful conversations through daily networking events and conferences
Learn from industry leaders in workshops
Gain market intelligence through witnessing hundreds of exhibitors
Increase the visibility of your product and/or service
Evaluate hundreds of exhibitors and choose the best for your business
Your preferred partner for custom software development and technology outsourcing.
Ecosmob Technologies Pvt. Ltd. is a global leader in carrier-grade Real-time communication software development services. We endeavor to deliver novice and cutting-edge client-centric solutions by ensuring that our clients can leverage the benefits of state-of-the-art technologies and position themself in leading roles in the market. With our team of seasoned IT experts, advanced technologies, and transparent processes, we focus on providing excellence while ensuring outstanding customer service.
Ecosmob provides pivotal development services in VoIP solutions, DevOps, web applications, mobile applications, and VoIP Testing & QA Services and offers a pool of expert developers to solve your staffing & project needs. Ecosmob's highly honed team of developers has a proven track record of delivering customized solutions within specified deadlines quenching clients' expectations.
Our market-leading expertise and solutions power many of the world's tier-one service providers and independent software vendors. Our solutions are deployed in the telecom, IT, healthcare, education, banking & finance industries.
We are a carrier-grade software solutions provider delivering client-centric solutions to assist our clients modernize their network for better business outcomes.


2500+ projects accomplished


600+ clients served globally

Served customers in 55+ countries
Diversified technology stack