High-Quality Low-Code DevOps services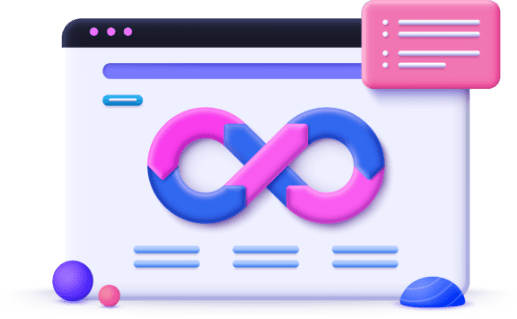 DevOps services allow businesses to enjoy improved cooperation between software development and IT Teams. These services help to reduce development time and assure quicker feature delivery. With the help of DevOps services, enterprises can create a strong bond between their development, operations, and other team members.
At Ecosmob Technologies, the DevOps (developers and operations) teams have years of experience and expertise in uniting development and operations using advanced DevOps solutions. They can quickly develop, test, and monitor applications with high precision, quality, speed, and control. Our DevOps consulting team helps you bridge business gaps and develop optimum solutions.
Core Features DevOps Solution
As a cloud DevOps solution provider, our approach emphasizes continuous collaboration and equal responsibility-sharing between development and operational teams.
DevOps is a set of tool and practices that automate the processes
between development and IT operations team.





Stay Ahead of The Curve With DevOps
Our low-code flow-based DevOps services brings a competitive advantage to our clients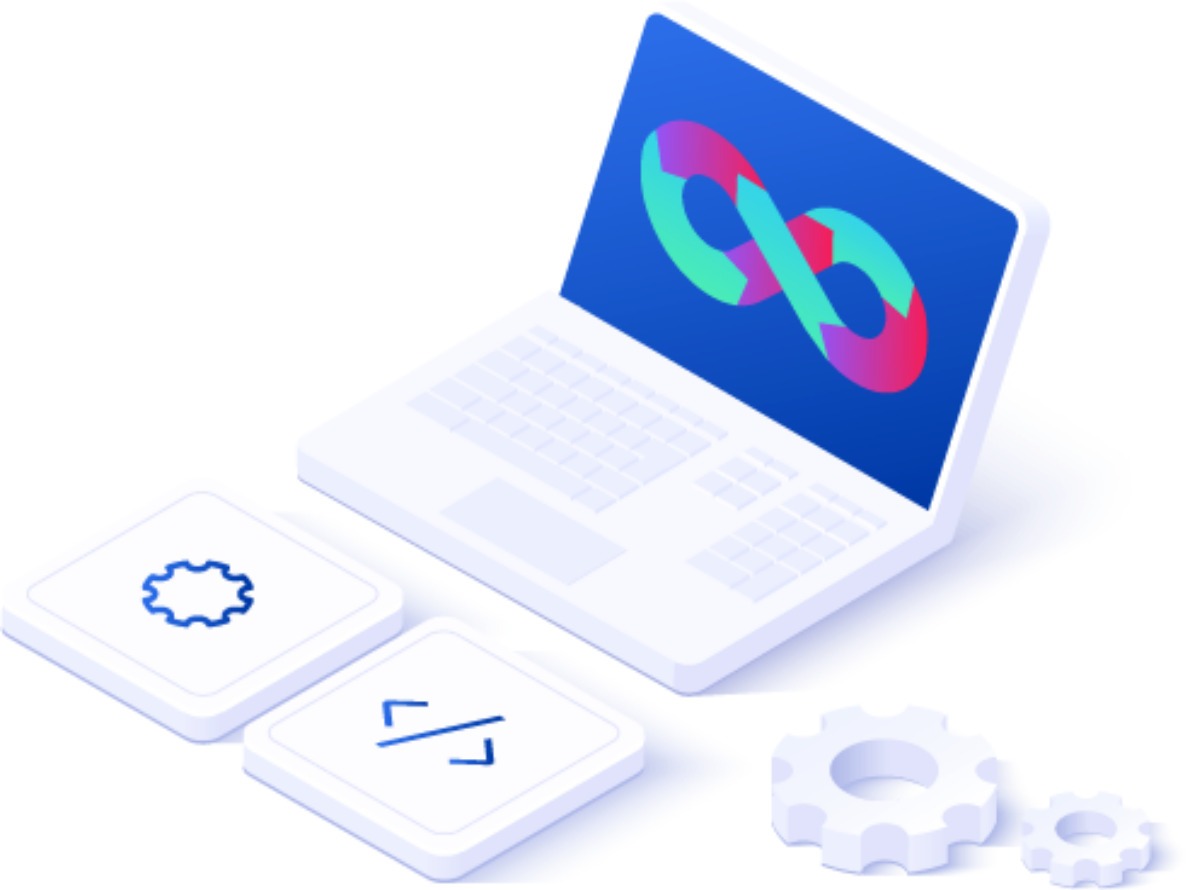 Advanced DevOps technologies such as
Git, Docker, Jenkins, and Kubernetes

Cloud-based DevOps tools to make
software development predictable
and reliable.

24/7 maintenance and support service
to ensure a better customer
experience.
Faster development and quick
deployment of various solutions

Deliver services that encompass several
multi-dimensional capabilities.

Highly efficient and cost-effective solutions