High-quality Services at a

Faster Pace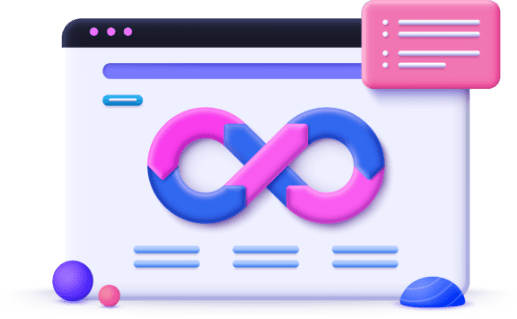 Get High-quality Solutions at a Faster Pace
DevOps services allow businesses to enjoy improved cooperation between software development and IT Teams. These services help to reduce the development time and assure quicker feature delivery. With the help of DevOps services, enterprises can create a strong bond between their development, operations, and other team members.
At Ecosmob Technologies, the DevOps (developers and operations) teams have years of experience and expertise in uniting development and operations using advanced DevOps technologies. They can easily develop, test, and monitor applications with high precision, quality, speed, and control.
DevOps services bring out the best of cooperation between
development and operational teams
Complete range of programming languages, frameworks, and tools to select that is
best suited with any complex to simple web development requirements.





How can we add value to

Your Business?
Ecosmob offers high-quality and secured software products using DevOps technology
that brings a competitive advantage to our clients.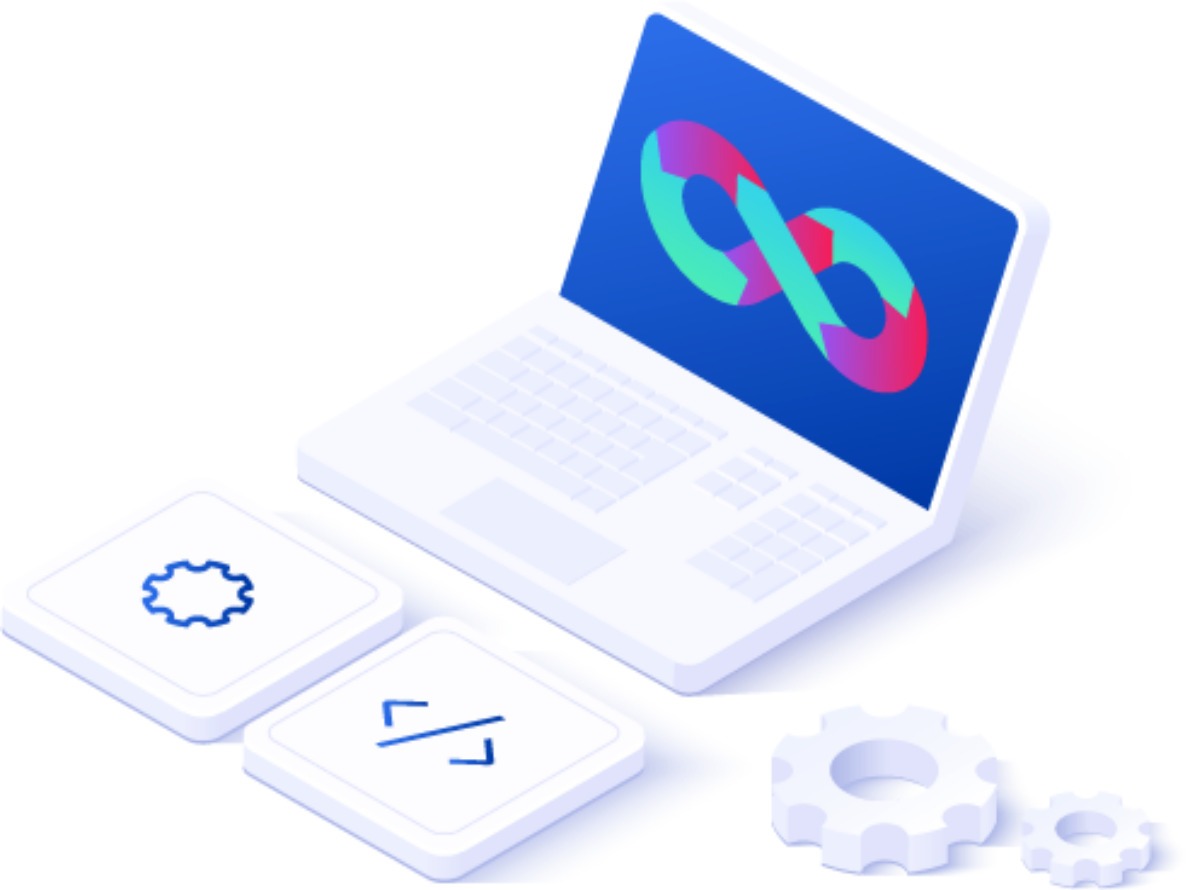 Assurance for faster development and
quick deployment of various solutions.

Cloud-based DevOps tools to make
software development predictable
and reliable.

24/7 maintenance and support service
to ensure a better customer
experience.
Advanced DevOps technologies such
as Git, Docker, Jenkins, and more.

Deliver services that encompass several
multi-dimensional capabilities.

All our solutions are highly efficient
and cost-effective.