Ecosmob offers market-leading expertise and solutions to power businesses
across the world implementing trending technologies.
The core staff at Ecosmob will be happy to talk with you and interact with you to share knowledge, expedite our respective learning curves, and discuss various technological competencies.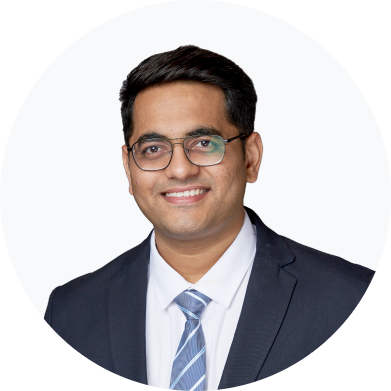 Tirth Shah
Associate Director - Direct Sales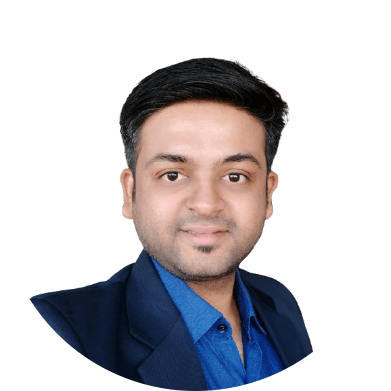 DHRUMIT SHUKLA
Associate Director of Sales
Perks of Joining AfricaCom 2022 Tech Festival
Embrace the challenging business stories. Learn to build a better future.
Gain insights and market intelligence
Presentations by technology leaders
Opportunity to improve digital infrastructure investment
Increase the visibility of your product or service
Explore the idea of connecting computers to telephones
Better exposure and lead generation opportunity
Your preferred partner for custom software development and technology outsourcing.
Staff augmentation services in IT is the engagement of external experts on a short or long- term basis to augment the capacity of the team as per the need. It helps an organization balance operational and growth needs with the right talent in the most efficient way. Staff augmentation solutions allow enterprises to add the right talent to their teams, based on the skill requirements of their projects.
Hiring dedicated IT resources who can fill the knowledge gap immediately and become productive from Day 1 gives an unparalleled advantage. Not only does it provide the flexibility to access specialized skills of highly qualified resources, but also cuts down the organizational and administrative hassle of temporary or permanent IT hires. Staff augmentation services enable enterprises to save costs, deliver projects on time, and become future-ready with a skilled workforce.
We are a carrier-grade software solutions provider delivering client-centric solutions to assist our clients modernize their network for better business outcomes.


2500+ projects accomplished


600+ clients served globally

Served customers in 55+ countries
Diversified technology stack