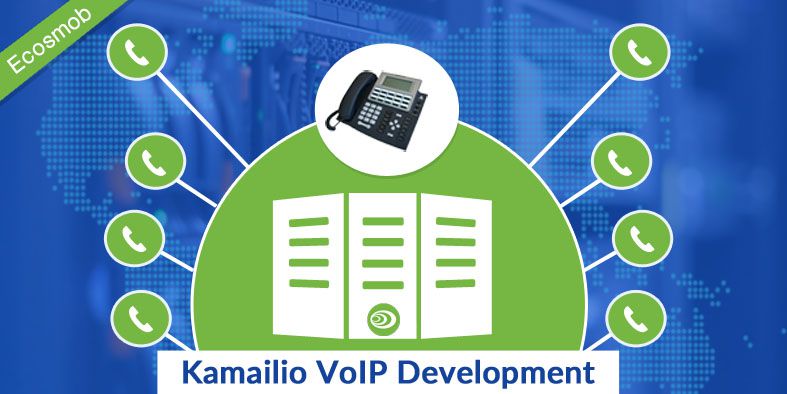 Kamailio is the well-known word that is being heard frequently in this technocrat world these days. But still we need to figure out some major difference amid Kamailio as well as some other open source telephony solutions. So let's check few major differences between Kamailio as well as other open source telephony softwares.
We are totally aware about the major term a Kamailio SIP server, however it don't act wholly as Asterisk or else Freeswitch. Kamailio is mostly used as a SIP router, however the server itself ropes a variety of features such as instant messaging and presence. In terms of scalability, Kamailio assert to be capable to handle some 5000 call setups per second and its least-cost routing can range to handle millions of routing rules. Kamailio has also roped validation to numerous databases and extensions can be programmed using Perl. There is also a Java API which can make use of to extend
VoIP services
and incorporate with
Web services
. Apparently, one normal use case for Kamailio is telephony, however, is also very easy to use Kamailio purposely for messaging as well as machine to machine communication.
When we speak with reference to the performances we signify more than 5000 call setups per second as well as more than 300,000 SIP phones registered to same SIP server instance. This information, gives you an idea about why Kamailio is utilized very often as load balancer in front of IP PBXes, PSTN gateways or else media servers.
A quick tour towards some factoids and stats related to the Kamailio development:
It is mostly programmed in C language
Mature, entrenched codebase
Very huge and active development team
It's always a nice number of comments
Consistent development process
34 active contributors to the board
Some great features about kamailio:
Strong as well as Performance SIP Server
Suppleness
SIP Routing Capabilities
Asynchronous Processing
Safe Communication
Accounting
Rich Communication Services
Monitoring as well as Troubleshooting
Multiple Database Backends
Inter-connectivity
In a nutshell, want to conclude that kamailio is working greatly and offers awesome features. And obviously set an illustration for various types of telephony software.